Enter your name and email address below and get instant access to the first 5 chapters of Dragon Boy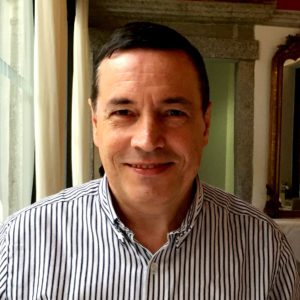 Jim's writing seeks to present metaphysical ideas in an entertaining fashion.
His novels are primarily for entertainment, using realistic characters and situations, adding fantasy and circumstances to enhance the reading experience, but always giving his characters the chance to experience some aspect of non-physical reality.
His stories are fun, mysterious and adventurous, and the reader may, if she or he so wishes, take something into their own experience.
Emma (10yrs) wrote
I liked the part when he went to the phycologist, it was funny. I loved the Bear part, there was a hidden meaning and I liked the 3 eyes but most of all loved the middle eye. It made me think about the mother being sick and how stress made her that way and that you can be healthier if you stay away from too much stress.
Reviewed By Stephen Fisher for Readers' Favorite
James Murdoch does an absolutely outstanding job of moving this story along. His descriptions of what Eric and Enya experience paint vivid images in the reader's mind, along with some exquisite pen and ink drawings with a splash of smudged watercolor. The author writes so that children of all ages may understand and visualize this marvelously told story. When Eric's mother becomes ill, James Murdoch was able to switch gears and allow the reader to empathize with Eric and his father. Dragon Boy has many surprises and revelations that keep the reader in suspense. The pages turn rapidly as the story reaches its climax, and even then James Murdoch continues to surprise you. I was entertained on all levels. I highly recommend this story with two thumbs up!
Download your 5 FREE Chapters of Dragon Boy